Services and Fees
All intuitive and Astrological services are customized to meet the needs of my clients - the following is a guideline for most services based on a $150/hr fee for astrological services and $90/hr for intuitive requests.
Your birth data - time, place and date of birth is required for astrological services.
AstroInfinity Accepts Checks or Credit Cards over the phone, also if you would like to pay with PayPal click below
New - Lilith Reading - $45 -
This is an email written report on the part of your birth chart that has potential power but is often suppressed.
Lilith is an asteroid who represents the "dark moon" in our charts. This is where the shadow of the feminine is revealed. Choosing this reading can empower balance between the masculine and feminine within.
Once Sandy has your request and birth data she can provide the information to you within 10 days.
Birth Chart - $150/ea
A recorded conference by phone, Skype or in person. Sandy gets right to the core of your astrology helping you to get new insights and perspective about who you are and why you are here on this planet at this time.
Astrological Updates - $145/each
Best time to do your astrological update is near your birthday. This includes an individualized written report or digitally recorded telephone consult describing your solar return, the cycles and trends of transits and progressions to your natal chart.
Personalized Guided Meditation and Spiritual Practices Recordings (via audio files or CD) - $50 - $85 each -
Personalized Guided Meditation are channeled and programmed to help you get centered and to assist empowerment of you personal power.
These recordings are channeled activities and meditations from "Working with your Astrology to develop Spiritual Practice." Please contact Sandy for further information.
Intuitive Session - $90/hr Sandy works in a light trance allowing for conversation to flow back and forth. She may do a drawing or describe a metaphoric image that guides clients into a new perspective and understanding of their current dilemmas. Sandy helps clients with interpreting dreams and meaningful events that have occurred in their lives. Meditations may be part of this session but there may be laughter and joy as well. One never knows what will arise when the sub-conscious mind is awakened. She also works intuitively with pets.
Baby Chart Report - $100/ea
This is a thoughtfully written report that describes the potential talents and gifts as well as challenges that may be in the child's astrology. Sandy includes a brief telephone contact to answer any questions. Sandy has a background in Early Childhood and was a Director of Early Childhood Education programs for more than10 years. She applies her experience of working with children and parents in her report.
Comprehensive Location Astrology - Astro*Carto*Graphy - $160 for individuals, couples begin at $240/ea. Check with Sandy for cost of a family reading (plus any shipping).
Location astrology (best known as astrocartography) is a branch of astrology that Sandy has expertise and years of experience – Sandy was certified by the founder of this branch of astrology, Jim Lewis, in 1991.
This branch of astrology takes your birth astrology and places the planets as they were at the time of your birth over a map of the world. The planets are placed at the sensitive angles (rising, descending, noon or midnight). This is because statistical research has shown that when the planet is at these angles we are able to maximize the expression of that planet.
Moving from one location to another can alter your experiences with friendships, business and career, health or creative ventures. Some areas are powerful and some are neutral. Some locations help you to manifest a dream or vision while others might inhibit activity.              
Sandy works with each client to explore the best locations for them and integrate their various preferred criteria.
This comprehensive reading includes a brief update on natal astrology as well as a 60- 75 minute recording of session - by phone, SKYPE, or in person.

.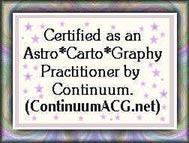 Knowledge is Power - $45 to $95/each
Email questions that require short research for best timing of wedding, business start-ups, closures, or travel as well as locality information.
Follow-up and Pep Talks $85 hr/each
1 hour conference by phone that helps to clarify pervious consultations.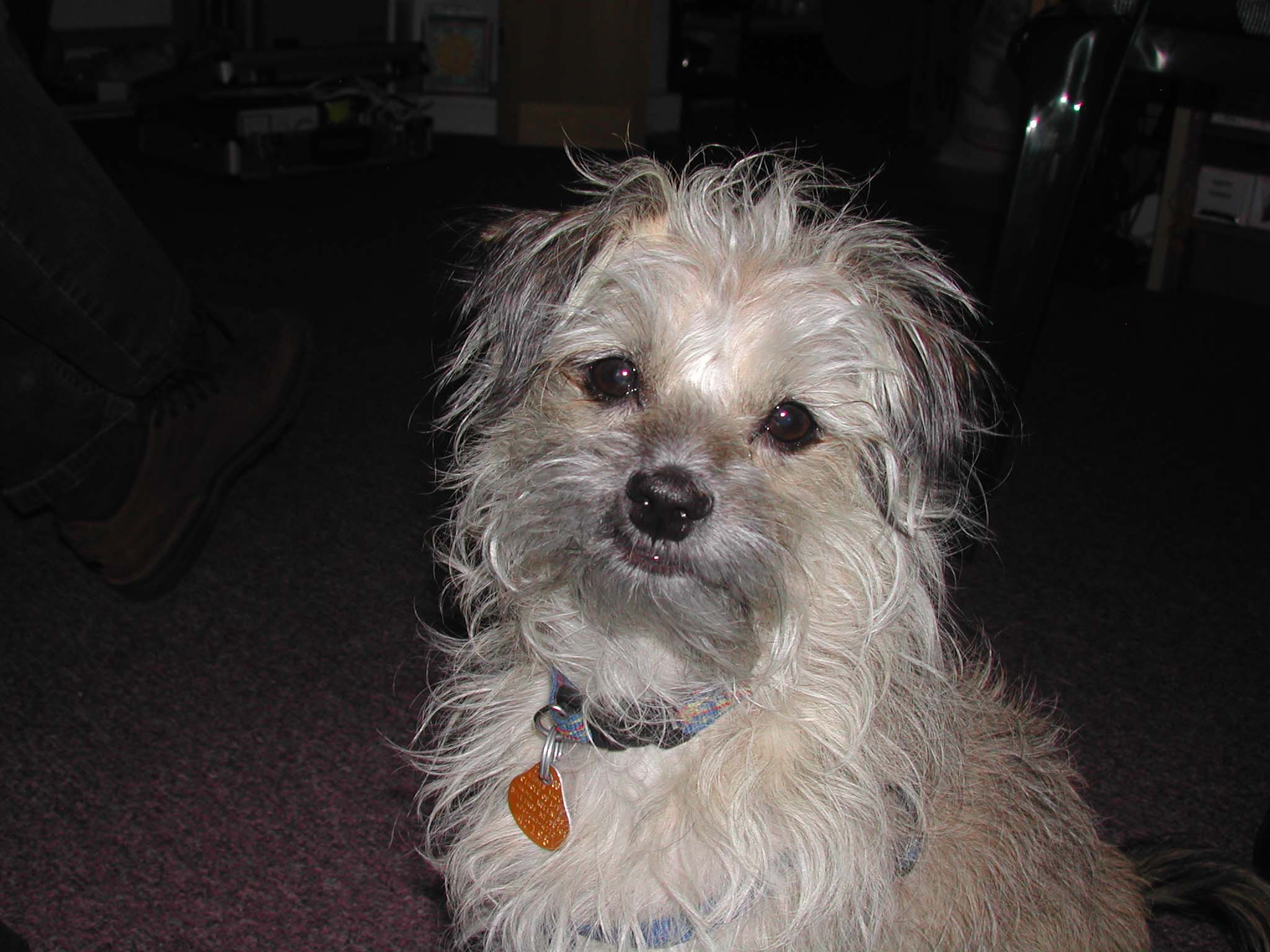 How about a reading with me?
**NEW: Astrological Synergy with your best friend – your dog.
$55 (includes 20-minute recorded CD of my thoughts) please email Sandy for more information.
This consult has the intention to clear up key questions about the partnership you have with your dog such as - what does this relationship teach you,
why are you in this relationship?
How can you grow to be the best person with this relationship and
how do you help the emotional/spiritual growth of your dog?
Also, consider an astrological chart for your dog to determine best location for showing, working, or breeding - as well as learning more about your dog's potential strengths and weaknesses. $75 (45 min. consult - digitally recorded for your enjoyment)
Astrology Mentoring:Becoming a Master over your own Astrology at $85/hr plus shipping and handling
This is an interactive connection that Sandy offers for students of astrology. This course is individualized and more like a coaching process than typical correspondence courses. Please email Sandy for more information. This is designed for each student and accommodates their specific interests.